I know i've been saying this a lot this month, but i'm kinda busy right now. I don't think I should need to explain why, as I know everybody understands that I am a stardoll addict and spend nearly 5 hours a day on stardoll, but lately, I just can't.
Seeing as I havn't been on in a week, here's a really long post.
Oh damn I missed this. It would have been pretty awesome.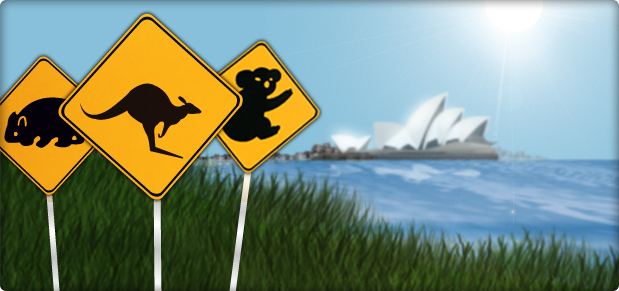 If you live in Australia (like me), then there is a contest to celebrate Australia day.
IF YOU ARE FROM AUSTRALIA:
1. Click
here
2. Items will be in your suite.
IF YOU ARE NOT FROM AUSTRALIA
(OR YOU ARE FROM A COUNTRY WHERE THIS CONTEST IS NOT AVAILABLE):
1. Go to an Australian proxy, I don't know if these work, but try
http://www.aussieproxy.com
OR
www.australianproxy.info
2. Log into stardoll with the proxy, then go to the contest page. Select the australia day comp, then change the link from 'view' to 'finish'
3. Items will be in your suite.
FREE TANGLED DRESS + TANGLED ITEMS
FOR THE DRESS:
Click
HERE
FOR THE TANGLED ITEMS
(also includes the cape and chameleon that were free a while ago)
Click
HERE
More coming soon, but i've gotta go.
xx. Rose_Jean