Follow these instructions for an advertised post on your birthday!
Step One:
Choose your picture (or choose "random" to get a surprise picture).
Picture ONE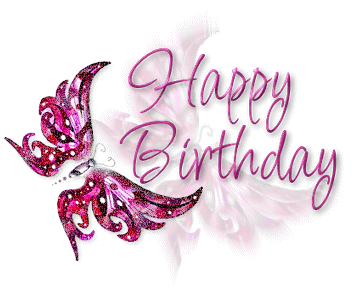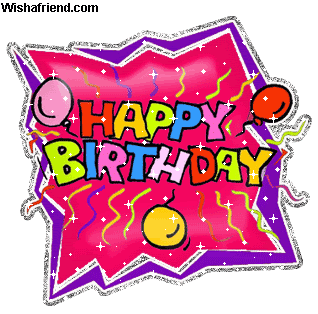 Step Two:
Comment your Stardoll name, date of birthday. Please DO NOT write your birth year.
On your birthday, you will have a post dedicated to you and your birthday!