I was just searching through the Starblog (hardly ever look at it...) and saw this.
How wierd?
xoxo Rose_Jean
P.S it's below
Are you an Active Mortal Kiss Fan and Club Member?
Have you ever wondered why the population of Winter Mill keeps dropping?



Now is your chance to Win Big Stardollar Prizes!



A select group of Mortal Kiss Club Members have been Named Honorary Citizens of Winter Mill and the Wolves are on the Prowl!


Will you Fall into their Clutches?




Keep your eyes peeled for the Black wolf in your suite!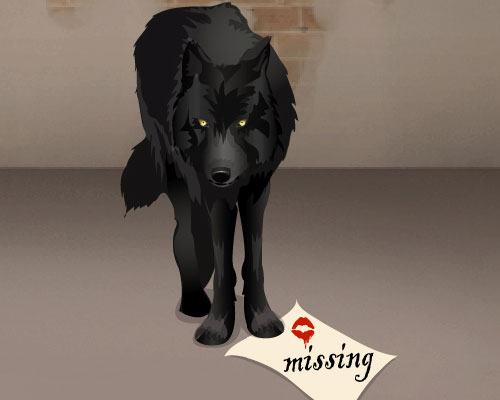 Click the wolf in your suite and follow the link to a secret exclusive contest location!