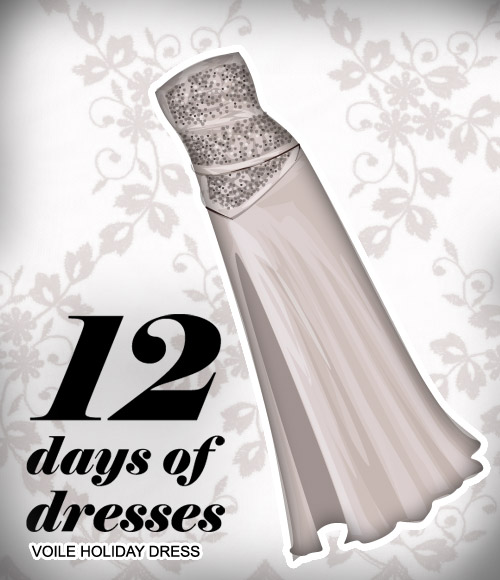 I quite like this dress. I'd buy it, but you can buy DKNY for the same price as that (well, some DKNY) , so I don't think it's worth it. I still like the dress though and can't wait to see some people wearing it. If you're wearing it, tinypic it, and it will be posted on the blog tomorrow.
And do you like todays dress?
Did you buy yesterdays dress?