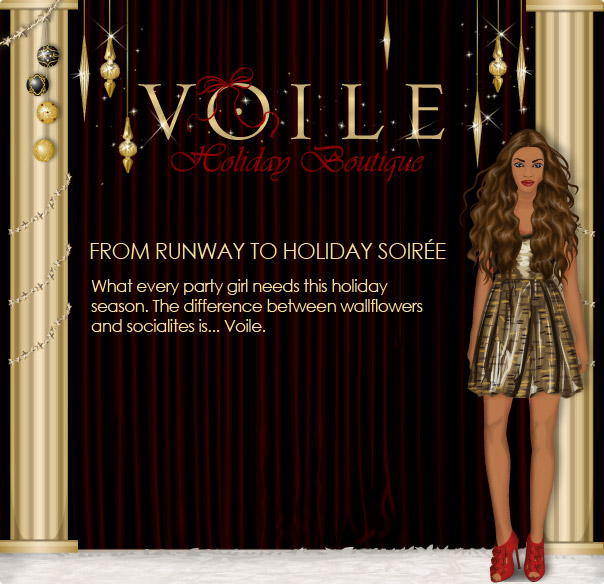 (Click the photo to enlarge)
To visit the store, click the link below.
I don't really like the shop at all. The clothes have nothing to do with christmas at all. Seriously. Bright pink? Maybe that would be better for easter or something. The clothes aren't actually the best either, and they are not worth the money. There isn't that mcuh for non-superstar, just one black belt (4sd) and a couple of other accessories.
Do you like it?
Will you buy anything?
xoxo Rose_Jean