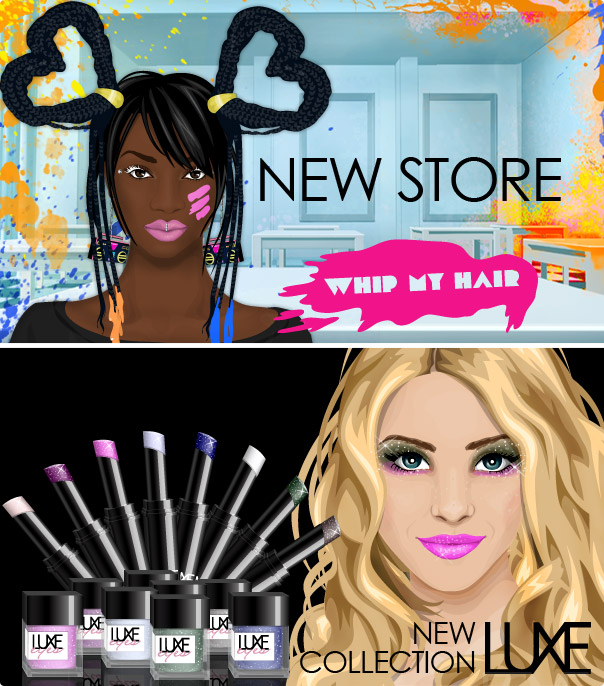 Just wondering Stardoll, but who did the makeup for the LUXE part? Oh my gosh she looks like terrible!
Even though the Willow Smith store is visible in most countries, if you can not see the items in your country, the click
here
to get all of the Willow Smith stuff in your dressing room.